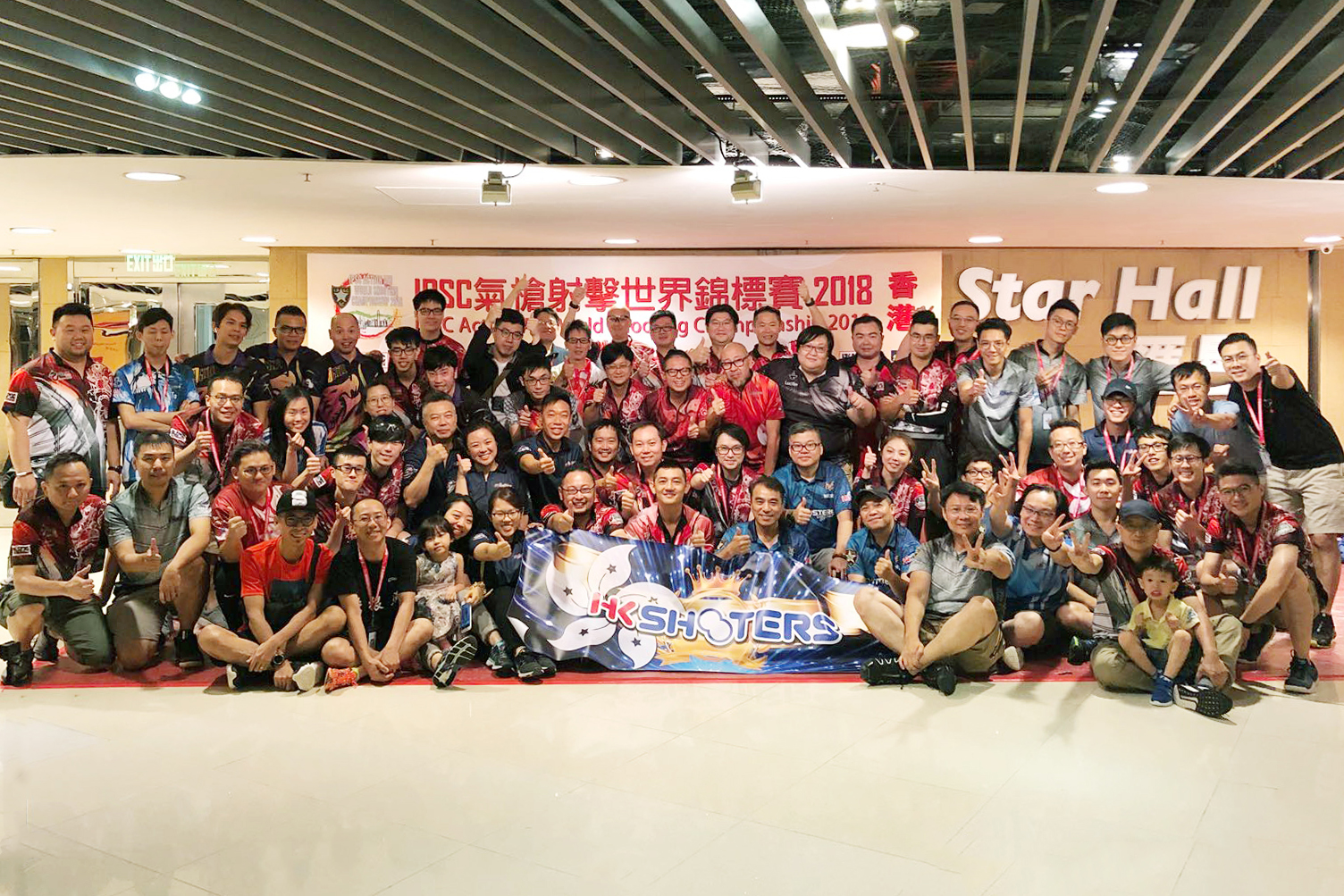 於九龍灣國際展貿中心的IPSC氣槍射擊世界錦標賽已經完美落幕,HKSHOOTERS在此多謝各界及入場觀眾支持,一同分享是次氣槍運動的盛事。
The IPSC Airsoft World Shooting Championship 2018, held at the Kowloon Bay International Trade and Exhibition Center has come to a blissful end. HKSHOOTERS would like to thank all the communities and the audience for their support, sharing the breakthrough in the history of Hong Kong airsoft.
能舉辦是次史無前例的世錦賽,香港實用射擊總會(HKPSA)可謂功不可沒,去年終成功獲得國際實用射擊聯盟(IPSC)授權,成為首屆IPSC氣槍射擊世界錦標賽的主辦城市。於6月30日至7月2日為期3日的賽事吸引超過480名來自18個IPSC地區的參賽者來港比賽,會場內高手雲集,射擊技術了得令人讚嘆。
Thanks to the effort of Hong Kong Practical Shooting Association (HKPSA), Hong Kong is honored to host the first unprecedented World Championship in airsoft history, appointed by the International Practical Shooting Federation (IPSC) last year. The competition, from June 30th to July 2nd, attracted more than 480 competitors from 18 IPSC regions to compete in Hong Kong.
除了角逐各項獎項外,結識各國選手及交流亦是重大收獲之一,參賽者互相打氣,場內歡欣氣氛濃厚,正正反映出選手之專業及對運動精神的高尚品行。波蘭隊、德國隊、巴西隊及菲律賓隊於賽前在HKSHOOTERS與港隊選手一同練習,發展出深厚友誼。
Apart from competing, meeting new friends is one of the major gains. Supporting each other, the shooters have displayed the greatest of sportsmanship. The Polish team, the German team, the Brazilian team and the Philippine team practiced with the Hong Kong team at HKSHOOTERS before the competition and we have definitely developed a beautiful friendship.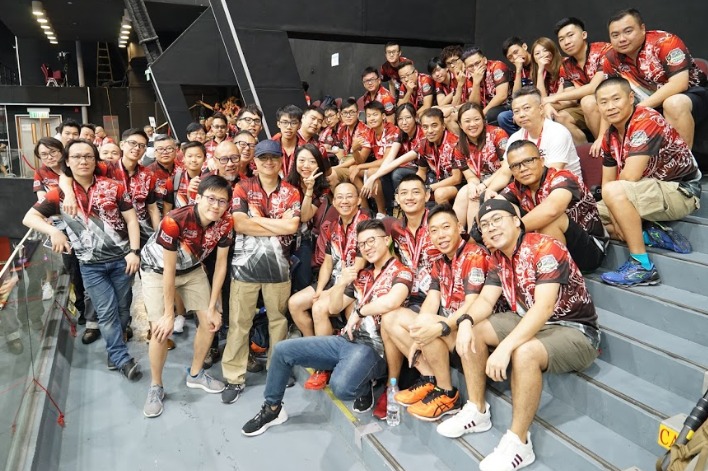 最後港隊不負眾望,勇奪16金、10銀、10銅,水平領先於全球。一眾氣槍射擊運動員及總會主席均冀望籍着今次舉辦世界級賽事「零的突破」,向市民帶出正面信息,推廣這項運動,使更多人投入參與這項鬥智鬥力的個人運動。
Living up to expectations, Hong Kong team won 16 gold, 10 silver and 10 bronze medals, we rise up to become the leading airsoft region. The President and all airsoft shooters are all looking forward to what the breakthrough would bring to the world. We hope to promote airsoft with the opportunity of getting more people to participate in this exhilarating sport.
HKSHOOTERS在此再次感謝所有氣槍射擊運動員,正因為有你們的堅持,IPSC才可繼續突破,走向更大更遠的路。
Once again, HKSHOOTERS would like to give our deepest gratitude to all airsoft shooters for your persistence and effort in the sport, as yours is our motivation to strive the best for the future of IPSC.
欲知更多氣槍射擊課程,請點以下連結:
For more information about IPSC courses: please click the following link:
https://www.hkshooters.com/